---
The Major Villains

---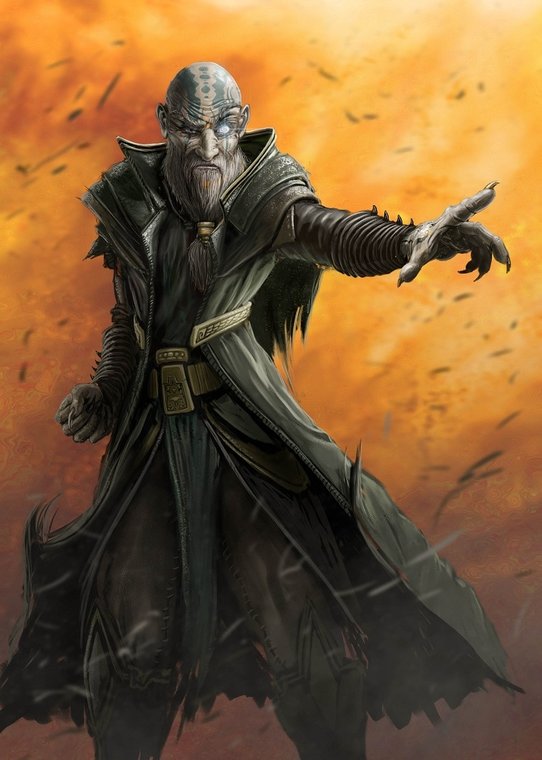 MOBIUS

The arch-villain of Egg and the Sisterhood. He fled Kallous, a neighboring planet of Aerianna, seeking political asylum. King M'earth granted him his request.

In short order, using a mind-control technique, Mobius had stolen the Crystal Egg that grants its owner unlimited power. With it, he overthrew M'earth and all the Royals and became the sole power on Aerianna.

Ironically, it was because of him that Flying Girl came to be.

---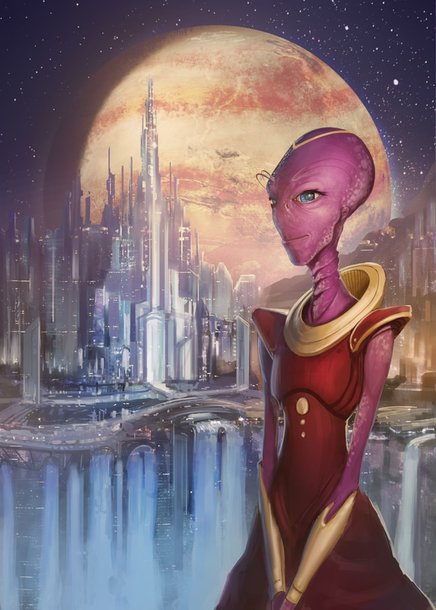 The Empress Violetta Veeva Velveeta

---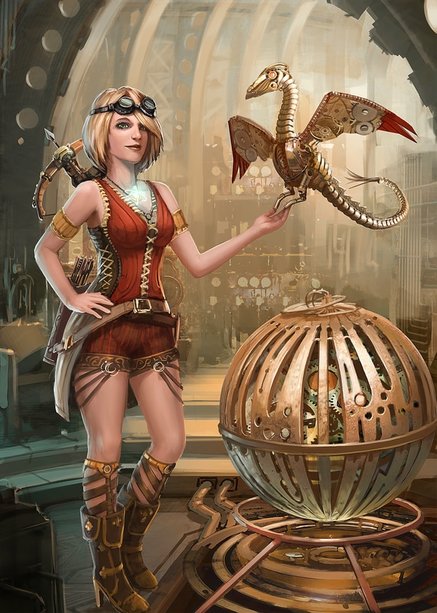 Xara

---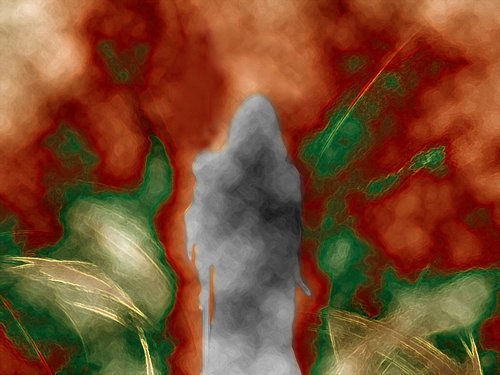 The PhoG

---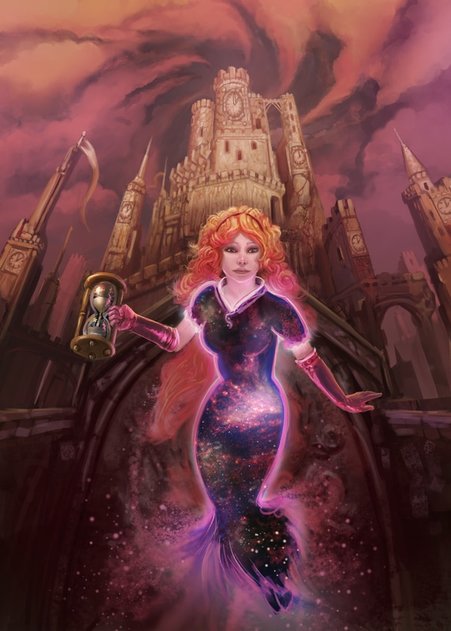 Reven

---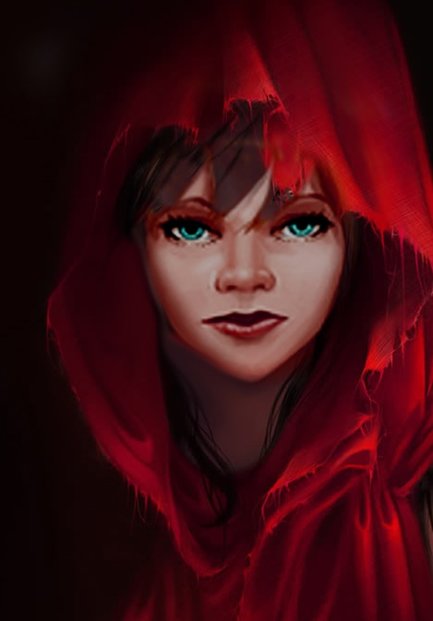 "Divine One" from Spell'Bound

---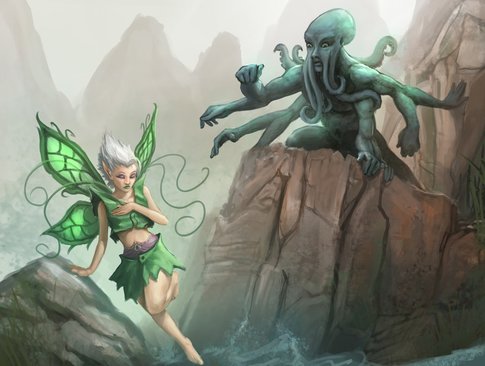 AyBee and the Green Fairie

---
Mysteria & Sera'Fina

---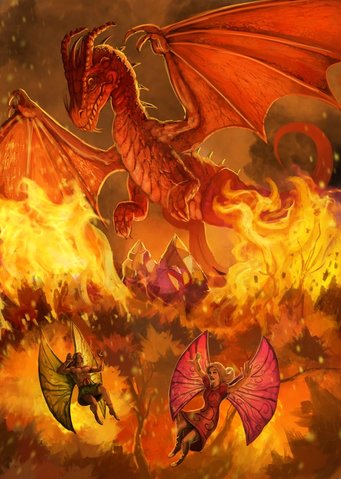 Bl'uddd

---
---
© Copyright 2011-2018, Robert Iannone. All Rights Reserved